Description From Author:
This project started as my attempt to convert Raiar's HGEC to work in Skyrim but ended up being a bit different. I took an old version of his mesh I used in Oblivion
and morphed it into this personalized version.

His original body has been heavily modified to fit my idea of what a perfect female body looks like so this is not exactly a HGEC conversion but more
like a reinvented body using HGEC as a resource. Thanks to Raiar , ADEC body is born. So if you are looking for a copy paste of HGEC into Skyrim , this is not it.
The new body consists of larger legs , hips , thinner waistline, enhanced butt and quite alot of arm/shoulder work.
My take on the body is it's athletic as a warrior, but also has a very nice 'eye candy' appeal so it has the best of both worlds with curves never realized as well as this in an Elder Scrolls body replacer mod before. The closest relation is HGEC, which I've also used before, along with Exnem. It is the second unique body (by timeline) made for Skyrim and I think it fits the land perfectly. To Skyrim armor/clothing modders, check it out.
This will be an ongoing, continuous page.
Anyone can add to the gallery here.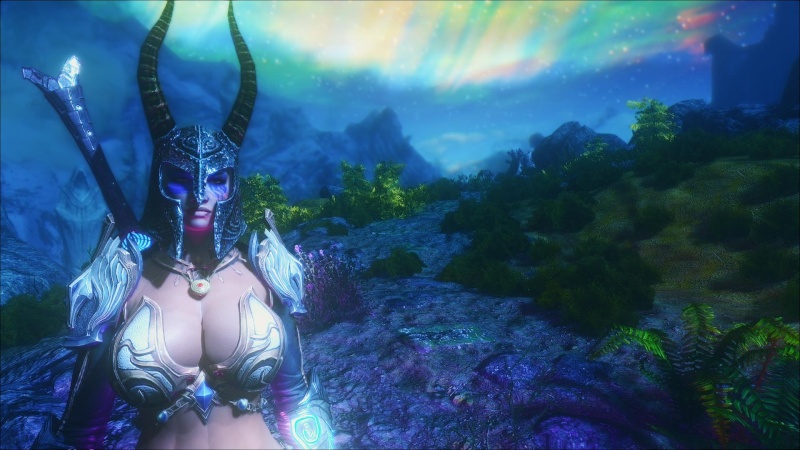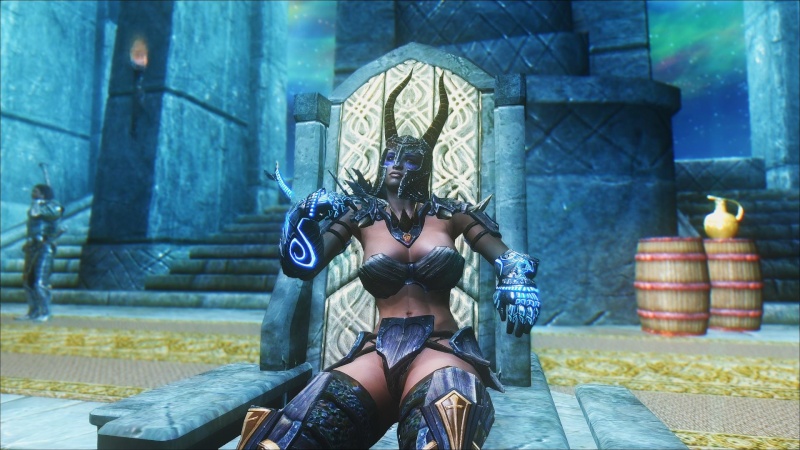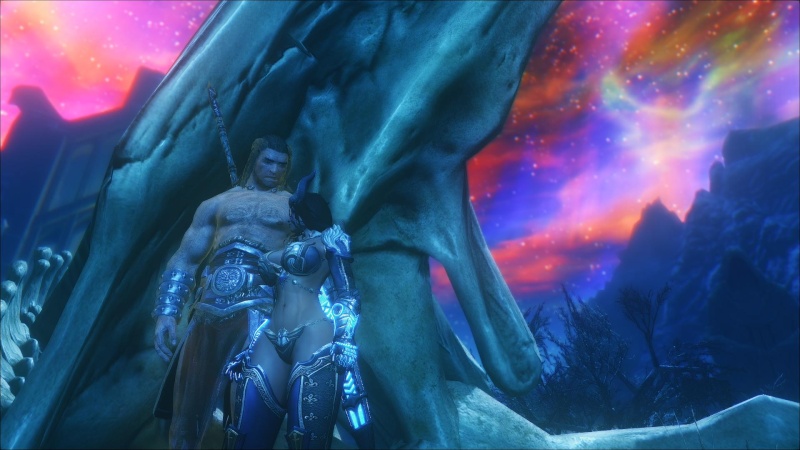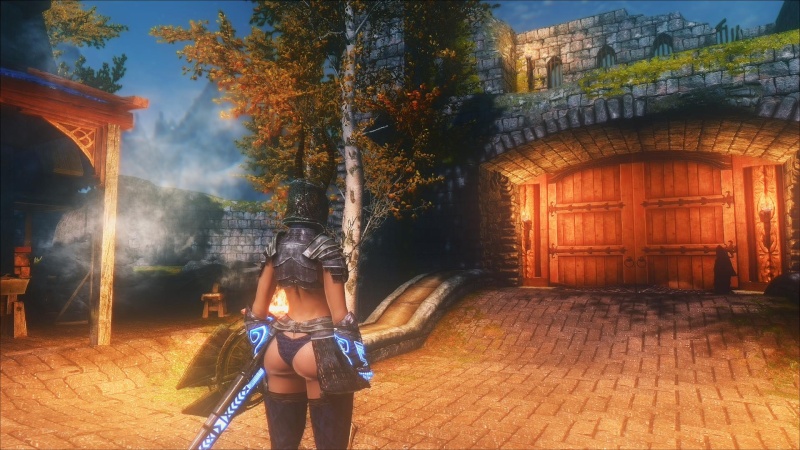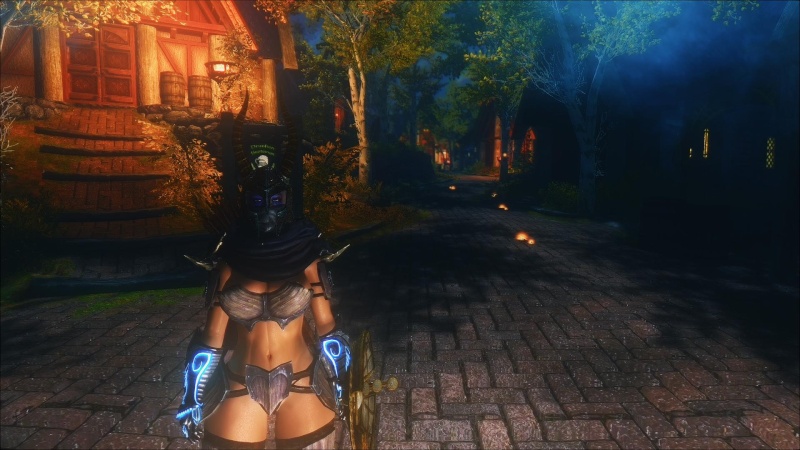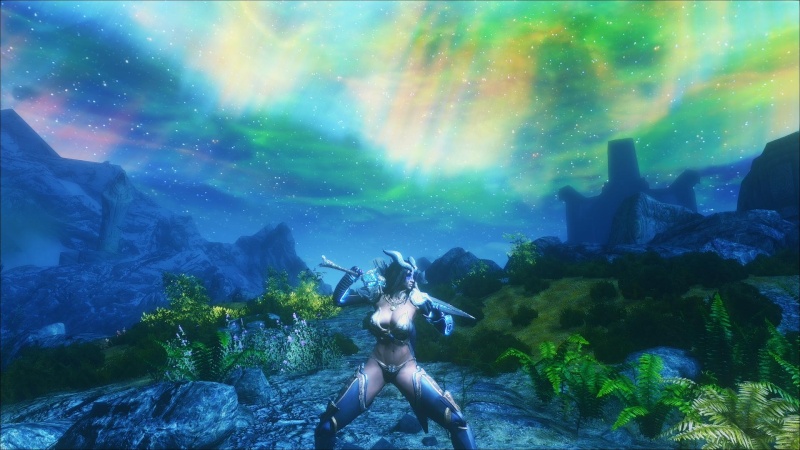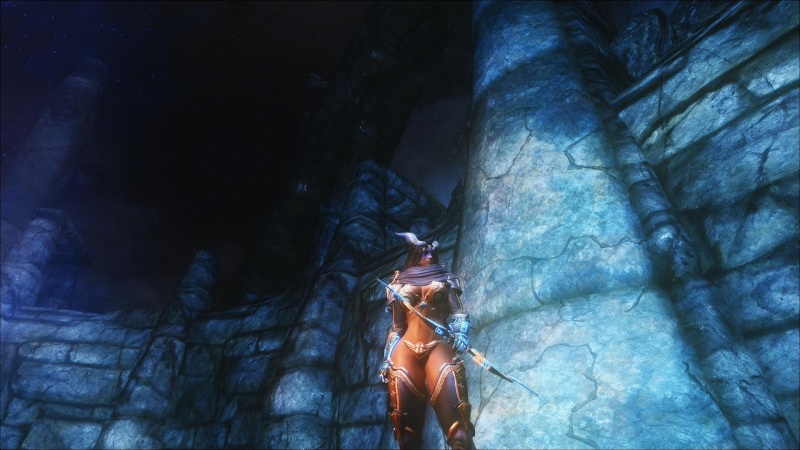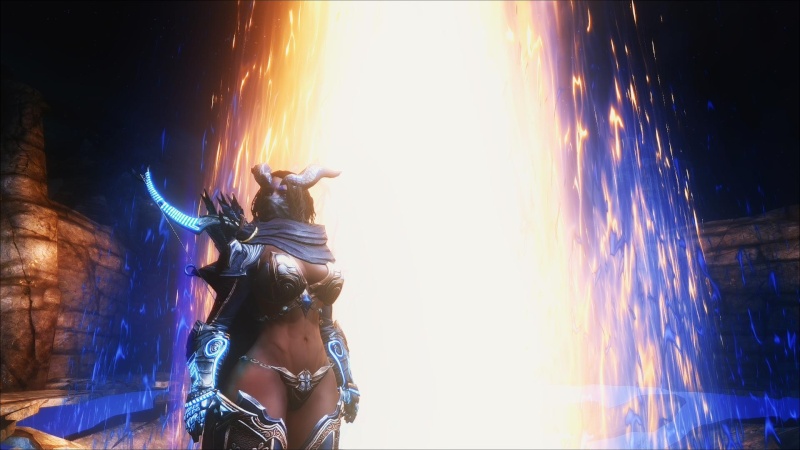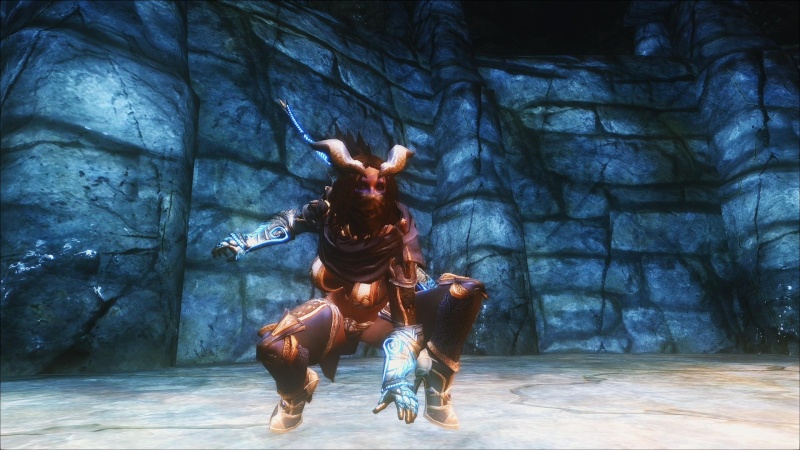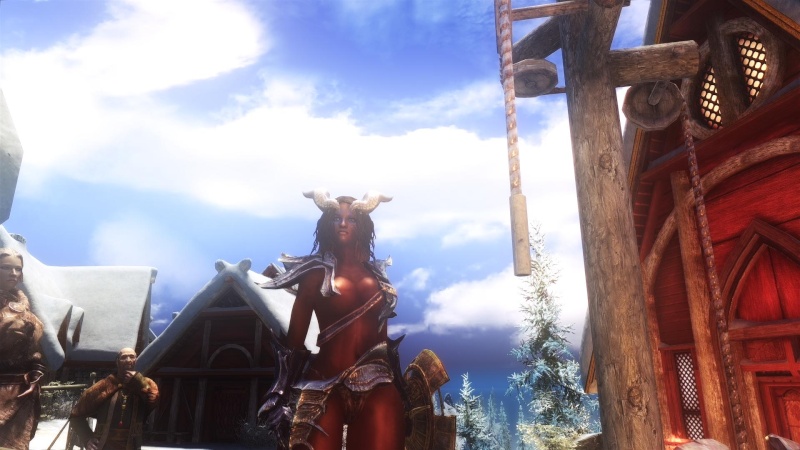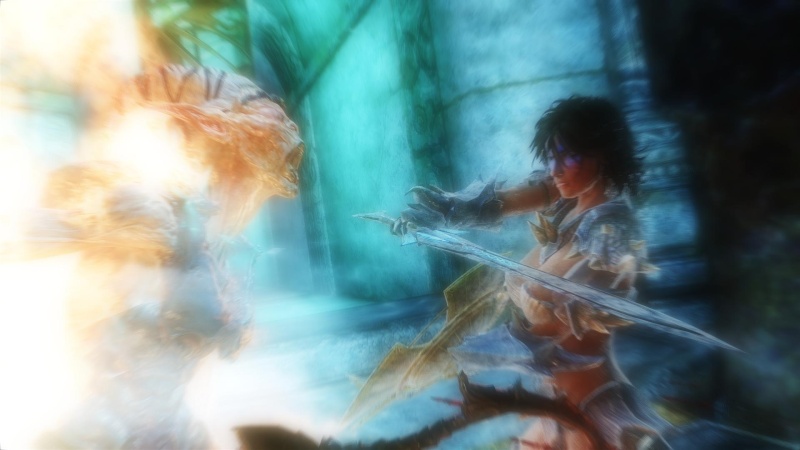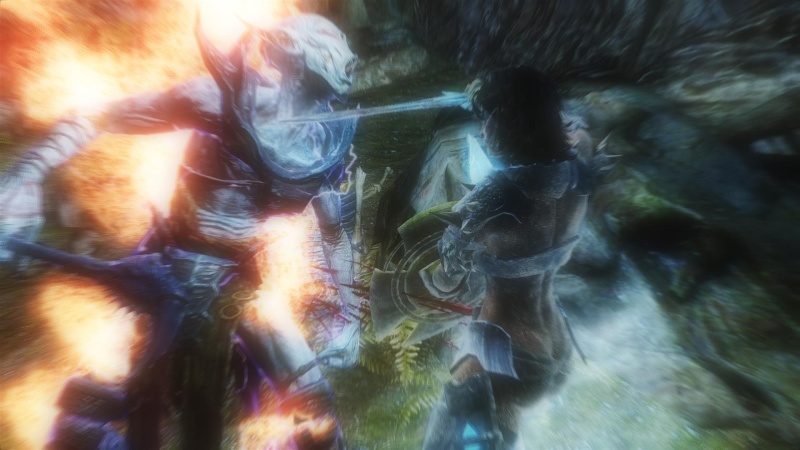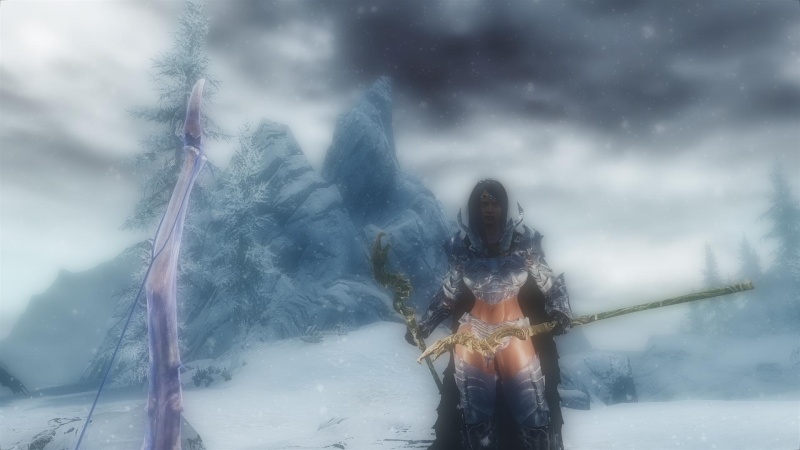 'Mildred' Redguard Follower Standalone (seen above)
_____________________________________________________________________
Never Let Government Control You. People Are The Power.
[21:28] |NßK| LadyCinell: i eat kid like that all days at 4 pm
[14:23] [PDE]TAJ: i want to eat hot dog [14:23] [PDE]TAJ: and american burger
[01:33] dancingmad: Nah, but northern minnesota. Trees and paul bunyan and shit.
[DEAD]XmohamedX4gamer: i hate this map its very very players
[11:16] [PDE]TAJ: i wish i could turn off the repeating message of scofields friendship story
speaking on Xfire's notifications lol
Get A Unique World At War Serial Key Here


Similar topics
---
Permissions in this forum:
You
cannot
reply to topics in this forum